Solar Panel Installation Experts Central Coast, Newcastle and Hunter Valley
Solar Installation Lake Macquarie
Solar panels and battery storage installation on the Lake Macquarie NSW
Lake Macquarie homeowners have more reasons to smile with Central Coast Energy entering the solar panel industry. Just like residents of other cities and towns in New South Wales, folks in Lake Macquarie can also benefit from solar energy through a company that knows its craft. Central Coast Energy has been at it for a while now, and we have mastered the art of solar panel installations.
Lake Macquarie has more to offer from the beautiful countryside, fabulous beaches, and lots of sunshine. Residents here can turn to solar energy to power their homes and farms. The best thing about solar energy is that it's renewable and cost-friendly. We estimate that it will take between 3-5 years for the solar system to repay itself, and with our guarantee scratching way beyond that, you can expect to save big on your power bills.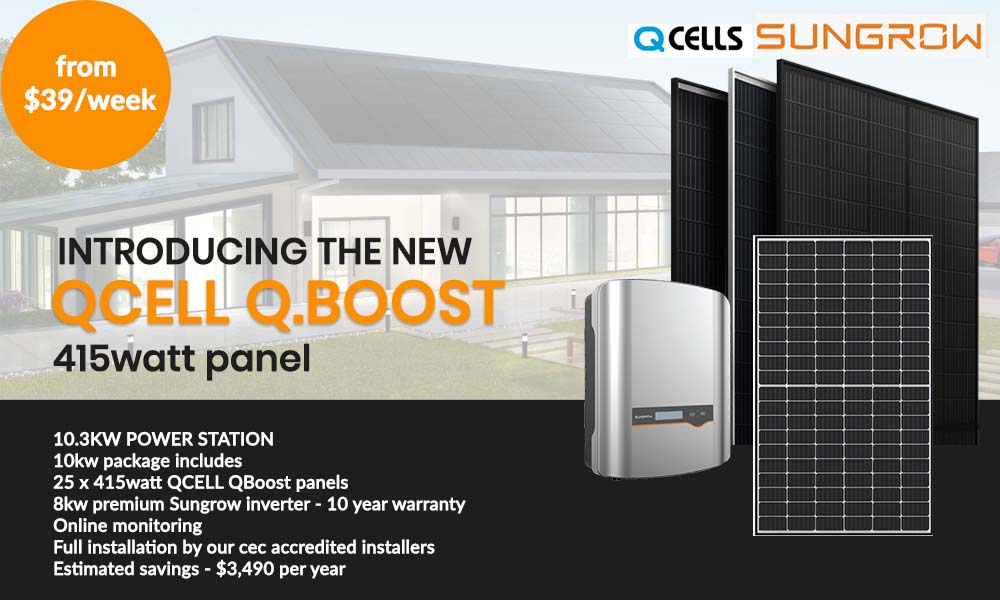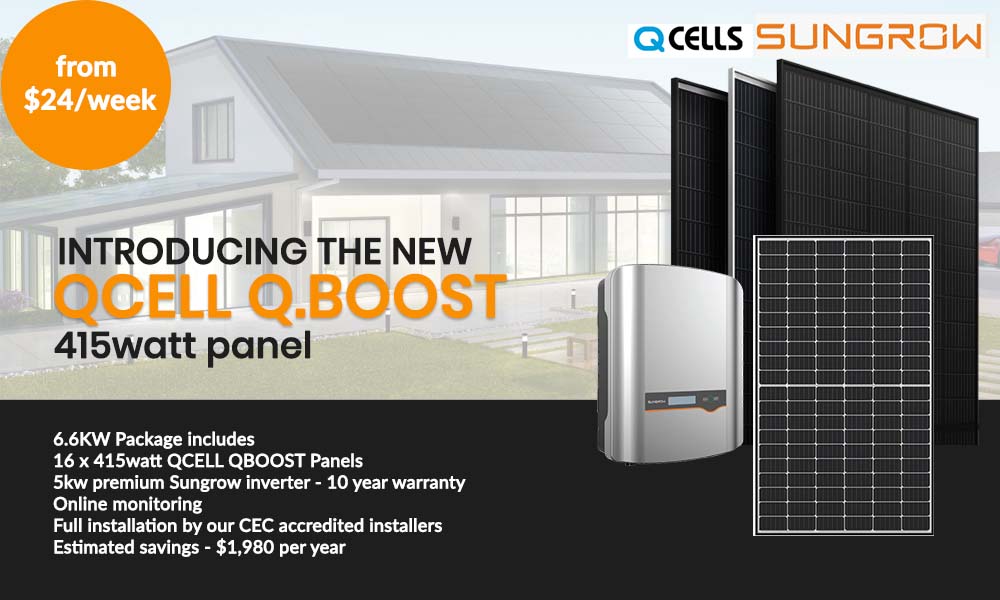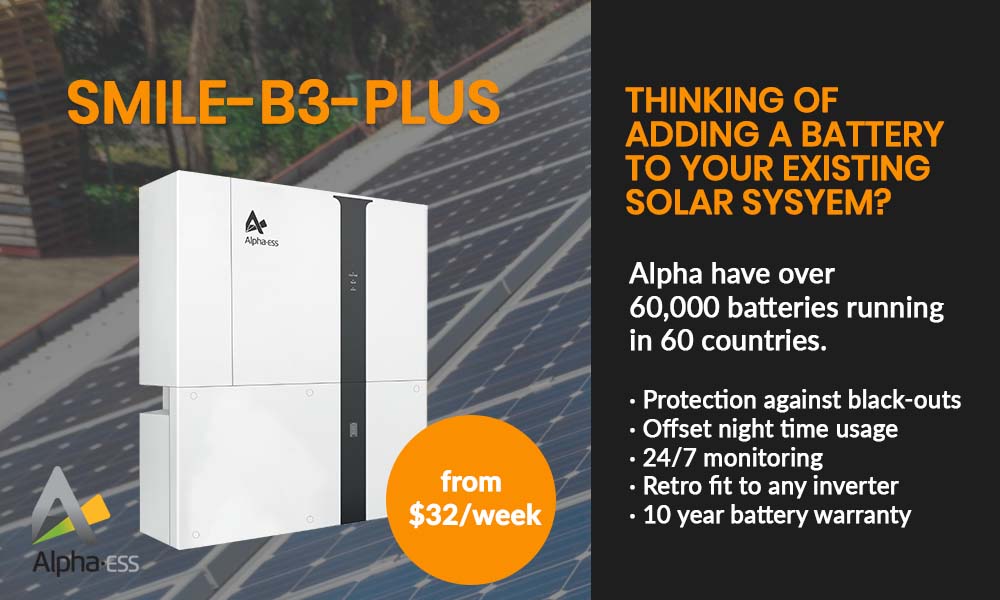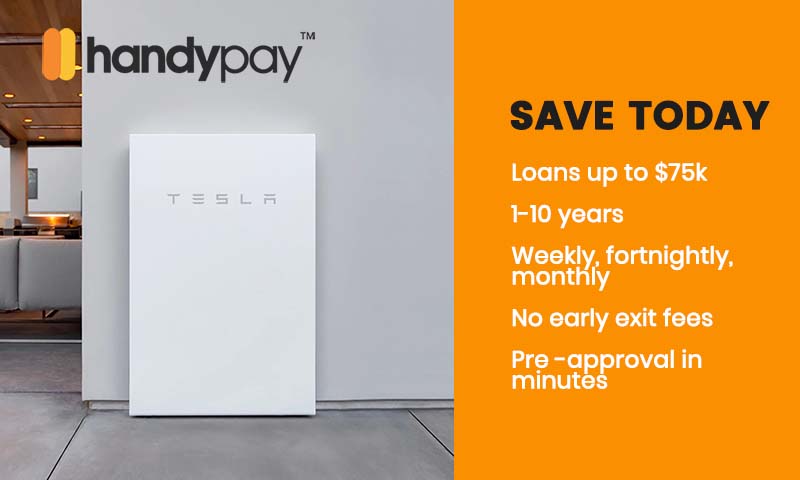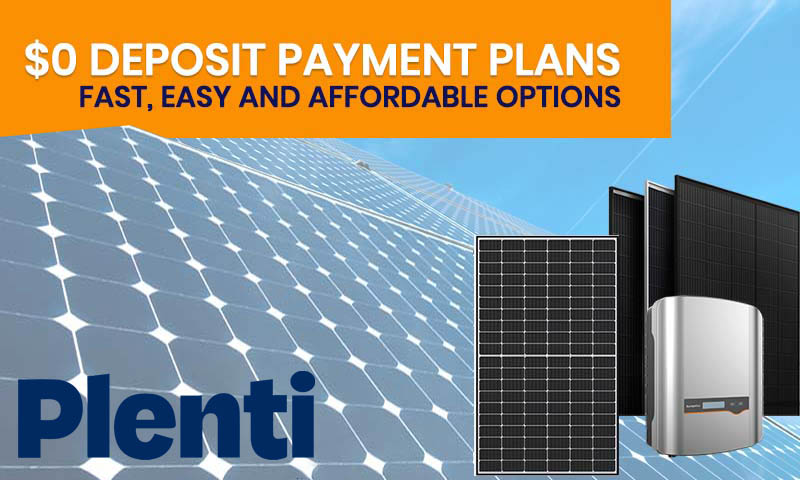 Why solar power?
Well, solar power has been getting a lot of attention from many homeowners across Australia. Since the government chooses to give rebates on all new solar installations, homeowners have turned to this green energy source. Although solar power comes with a host of benefits from eco-friendly to cost-effective, there is so much that solar energy is giving to homeowners.
With Lake Macquarie enjoying the sunshine for the better part of the year, residents here can tap into the rich and ever-present solar power. However, depending on the choice of the PV system and the size of your house, you might be getting more energy than you need. At this point, you have two options, feeding the power back into the grid for subsidized power bills or storing the power in solar batteries. Central Coast Energy will work with you to customize your solar systems to fit your needs and maximize efficiency. With well-versed experts, you can expect our professionals to give you solid advice on the best course of action that will provide your home power while keeping the spending low.
Factors that affect solar panel installation in Lake Macquarie
Several issues come into play when installation solar in Lake Macquarie. Check out some of the most notable issues you will face while installing solar panels in NSW;
Size matters
The amount of power output you need will be determined by your consumption. So before thinking about solar panels, think of how much kWh you consume and expected future changes. At Central Coast Energy, we will offer you sound advice on installing the most effective solar system. In our course of work, we have come to establish that a standard house with average appliances and consumption uses a 5kw solar system. But before jumping to conclusions, be sure to consult our experts for a more customized solution.
Government rebates will significantly reduce the installation costs
New solar installations are relatively cheaper in Lake Macquarie, like most parts of Australia, thanks to the government rebates program. Through the program, homeowners are entitled to refunds while installing new solar systems. Theto rebates only work with new installations, and residents with preinstalled solar systems cannot qualify. Apart from that, here are a few more things to remember with government solar rebates;
Only work with new installations
One can only qualify for a rebate once, meaning you cannot get the same rebates twice.
The rebates are given to the installing companies, which factor into the installation costs. I.e., You will not get the refunds in cash, but the amount of discount you get from the refunds will be factored in the final expenses.
The rebates come in the form of small-scale technology certificates traded in the open market with the value ranging from $35-$40.
The installing company must but authorized by Clean Energy Council, something you must be careful to consider. Central Coast Energy is fully certified and regulated, and thus we can provide government rebates to our customers.
A standard 5kw solar system will have approximately 76 STCs, which are then traded at the prevailing market cost, and the final price will be significantly lower.
Why choose Central Coast Energy to install solar power in Lake Macquarie
Central Coast Energy has been giving residents of Lake Macquarie and neighboring towns of Newcastle and larger NSW amazing solar installation packages. Our services are tailored to fit your budget and give you the best kind of energy you need. Check out why we are a class above the rest when it comes to solar installations and solar battery systems in Lake Macquarie and beyond;
A tech-savvy company that is sussed in matters PV system technology
Central Coast Energy is registered and regulated by the relevant authorities, including Clean Energy Council, which makes it easier for you to apply and get rebates
A highly skilled and awe-inspiring team of experts who have decades of experience in solar energy. Right from when you make the first contact to after-sales, we will be there for you.
Our fantastic customer support is a call away from answering all your queries about solar PV systems, panels, solar batteries, and so much more.
Fancy a reduced power bill? Get in touch with us, and we will help you get the best solar installation for your home or farm. Our years of experience have come in handy when allowing unique you customize your solar system to fit your needs.
The guys at Central Coast Energy were fantastic from start to finish. So easy and friendly to deal with. Highly recommend them.
Thanks so much to Central Coast Energy for my solar install. They are great to deal with, everything was completed in quoted time frame and professionally done! Also had request for meter work put in on day of install, making everything on my side easy. Very competitive pricing and great to have a local business do the job. Highly recommend if you are thinking about going solar.
Fantastic service and very easy to deal with. Our solar install was completed quickly and cleanly. Will happily recommend to friends and family.
Could not recommend Leigh from Central Coast Energy highly enough, great price, good products and fantastic service. Leigh and Glen turned up as arranged, installed completed in good time and very happy with the final product. I have already recommended his services to my friends.