Emberpulse Solar Monitoring - Solar Central Coast & Newcastle
Central Coast Energy are the leading Solar Power company on the Central Coast, Lake Macquarie & Newcastle. We only work with the best brands including Emberpulse Solar Monitoring

Emberpulse is the most advanced energy management system available. It's the essential companion for all existing and new solar installations.
Combining elegant in-home hardware with intuitive app design, Emberpulse has advanced algorithms that guarantee to protect your solar system and guarantees to earn you more from your solar investment.
For more details on the Emberpulse Range of Solar products, talk to the experts at Central Coast Energy or visit the Emberpulse Website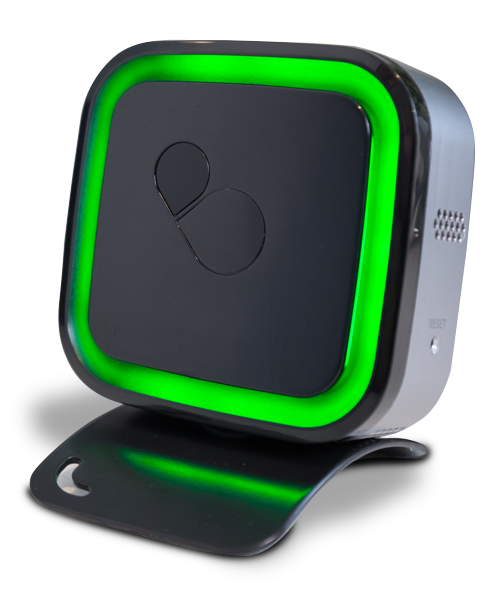 Emberpulse Solar Monitoring Recent Solar Panel Installation Projects
We Only Work With The Best Solar Brands That Have A Presence In Australia
This means that should you have an issue with any of your solar products, the manufacturer is easy to contact to have the problem rectified.
We only work with the best solar brands









Solar System Output Calculator
Enter the desired size of your solar system to get an estimated average output. Note: this is estimation only and assumes certain conditions such as hours of sunlight, position etc.
Top Rated Emberpulse Solar Installer
Clean Energy Council Accredited Solar Installer

Popular Suburbs for Emberpulse Solar Monitoring - Solar Installations
Empire Bay
,
Cogra Bay
,
Central Coast
,
Duckenfield
,
East Maitland
,
Dooralong
,
Ryhope
,
Rutherford
,
Louth Park
,
Yarrawonga Park
,
Canton Beach
,
Berry Park
,
Cessnock
,
Maitland
,
Lenaghan
,
Mayfield West
,
Greta
,
Gateshead
,
Cardiff South
,
Holgate
,
Hamilton
,
Bar Beach
,
Argenton
,
Lakelands
,
Killcare
,
Little Wobby
,
Sunshine
,
Bateau Bay
,
Richmond Main
,
Millers Forest
,
Emberpulse Solar Monitoring Central Coast
Emberpulse Solar Monitoring Newcastle
Emberpulse Solar Monitoring Lake Macquarie
Install Emberpulse - Solar Monitoring and Start Saving on Energy Costs!
Talk to us about solar products from manufacturers including: Fronius, SMA, Sungrow, Trina, Qcell, LG Solar, Alpha, Enphase, Zever, Sunpower, Winaico, REC, Jinko, JA Solar, Canadian solar, Seraphin, Sunpower, Longi, Solaredge, ABB